We want to offer the very best service and support to the people that call us at The Silver Line Helpline.
If you have anything you'd like to share about our service or are unhappy with any aspect of our work, we would like to hear about it. We value all feedback, both good and bad, and welcome the opportunity to learn and improve.
How to send feedback or a complaint
Feedback and complaints are managed through The Silver Line's partner charity, Age UK.
If you would like to offer us any feedback, please get in touch with us via the following methods. If you would like to make a complaint, please make sure to contact us within 3 months of the matter in question.
Feedback and complaints should be directed to:
Customer Engagement Team
The Silver Line Helpline
7th Floor
One America Square
17 Crosswall
London
EC3N 2LB.
Tel: 0800 1 69 87 87
Email: info@thesilverline.org.uk
How we will respond
We will treat your complaint seriously.
We will endeavour to address complaints made by telephone, email and in person within 2 working days.
Complaints made in writing will be acknowledged within 5 working days.
If we need to make further investigations, we will confirm that we have received your complaint and seek to resolve the complaint within 20 working days.
More information about complaints
If you'd like to read more about the feedback and complaints procedure that we use at The Silver Line, you can visit our partner charity Age UK's website.
More from The Silver Line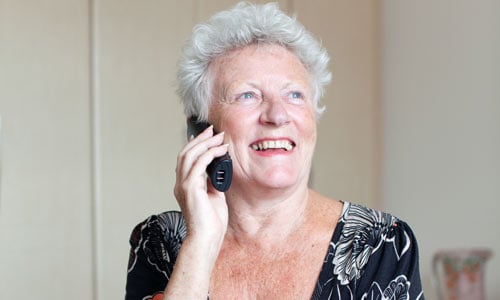 Have you had a positive experience with The Silver Line? Help the people we support by sharing your story.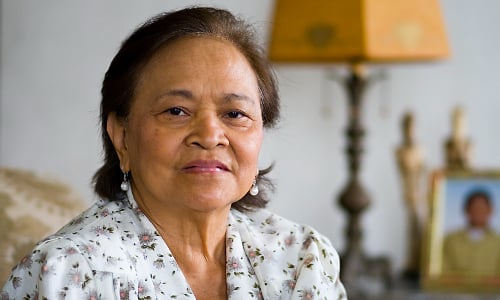 As a free confidential telephone service, we use a comprehensive safeguarding policy to protect our callers from potential harm and abuse.