We want to offer the very best service and support to the people that call us at Age UK's Silver Line Helpline.
If you have anything you'd like to share about our service or are unhappy with any aspect of our work, we'd like to hear about it. We value all feedback, both good and bad, and welcome the opportunity to learn and improve.
How to send feedback or a complaint
The Silver Line became part of Age UK in 2021, so to provide us with feedback on The Silver Line Helpline, please refer to the Age UK website.
Click here to find out more about sending feedback or making a complaint on the Age UK website
Please note that complaints should be raised within 3 months of the matter in question.
More from Age UK's Silver Line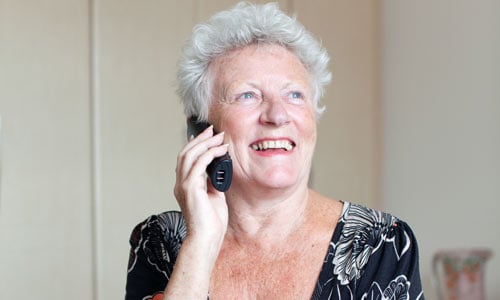 Have you had a positive experience with The Silver Line? Help the people we support by sharing your story.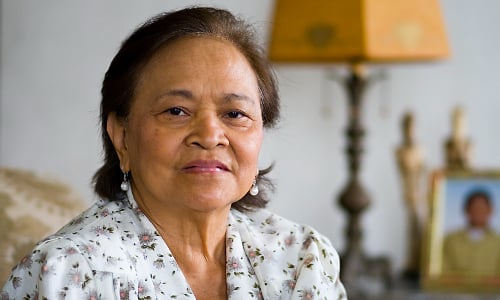 As a free confidential telephone service, we use a comprehensive safeguarding policy to protect our callers from potential harm and abuse.