The Silver Line relies on a team of passionate and motivated staff members to ensure we can support and uplift as many older people as possible.
In collaboration with our partner charity Age UK, our staff work together to keep our lines open at all times, support our volunteers, and safeguard our callers.
You don't need to have experience working in the charity sector to join the team. While we value transferrable skills, what really matters is that you have a strong desire to take on new challenges to help create a positive impact on people's lives.
See what opportunities are available with The Silver Line by visiting our charity partner Age UK's website.
More from The Silver Line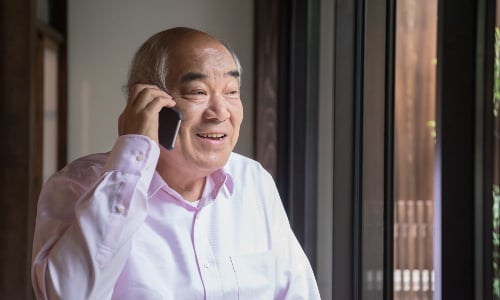 Become a part of The Silver Line story and support older people by offering them friendship, conversation and connection.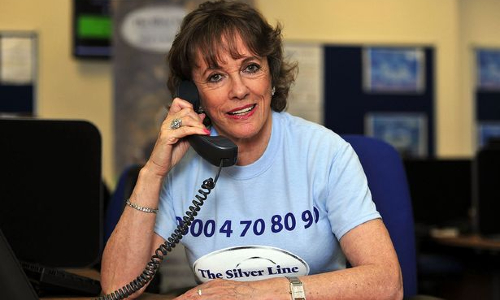 Since we took our first call in 2013, we've had the privilege of speaking to and supporting millions of older people – but how did it all begin?