Corporate and trust partners
It's only thanks to charitable trusts, foundations and corporate partners that we are able to keep our helpline open and be on hand with friendship and support when older people need us most – any time of the day or night.
Our current partners
We cannot thank our current supporters enough. Many have been funding The Silver Line now for several years and are as passionate about tackling loneliness in later life as we are.
These includes the following organisations: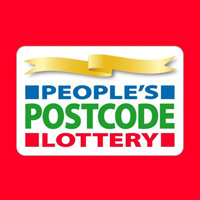 Players of People's Postcode Lottery
Since our partnership began in 2016, players of People's Postcode Lottery have supported The Silver Line Helpline with an incredible £3,150,000.
Thanks to players of People's Postcode Lottery, we've been able to support more older people experiencing loneliness and isolation across the UK.

Annington
Annington has supported The Silver Line since 2019 and has donated £300,000 to help us be there for older people.
The money donated has helped The Silver Line answer thousands of calls from older people, offering friendship and reassurance at any time of the day and night.
Annington's staff have supported the partnership and have fundraised and volunteered for us, helping with everything from events to bucket collections.

Damart
Damart has supported The Silver Line in a variety of ways since 2016, from staff fundraising activities such as bake sales, raffles and sporting events, to a number of fantastic cause-related marketing initiatives and corporate donations.
In 2021 alone, Damart donated £10,000 through its 'On Senior's Side' charity foundation to ensure we could support even more older people, offering a friendly voice and a listening ear when it was needed the most.
Could your charitable trust or company help us change older people's lives?
We're urgently seeking more trust and corporate support to help ensure that calls to our helpline from older people in need do not go unanswered. If you're a trustee or employee of a charitable trust or connected to a company that's interested in supporting The Silver Line we'd love to hear from you.
More from Age UK's Silver Line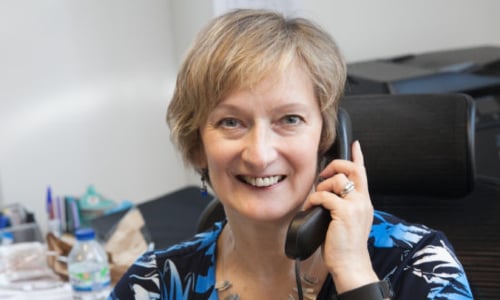 We couldn't support the people who need us without our amazing team of staff, volunteers, and senior leadership.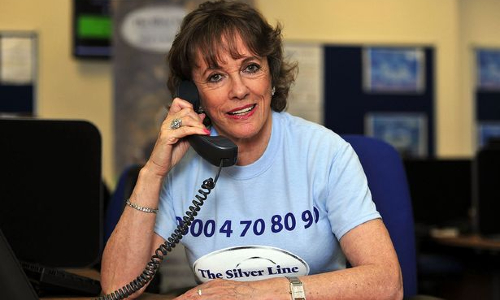 Since we took our first call in 2013, we've had the privilege of speaking to and supporting millions of older people. Find out how it all began.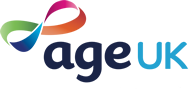 Age UK's Silver Line Helpline is the UK's only free, confidential, 24-hour helpline providing friendship for older people.